Medical Translation Services
Translation and interpretation services have found a huge scope in the field of Medicine.
With globalization being the order-of-the-day, medical referrals and advice have crossed nations.
Patients are being referred to international hospitals for better medical care and solutions. The outsource of medicine-related documentation and other works has made the medical industry globally linked.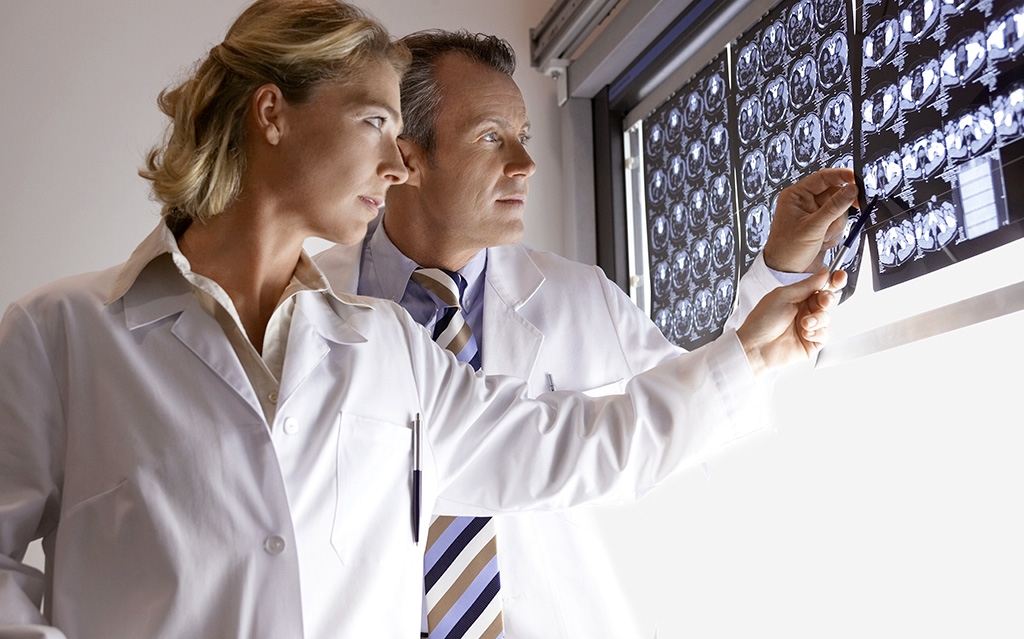 Bravatranslation.com has the professional experts to translate your medical papers from one language to another.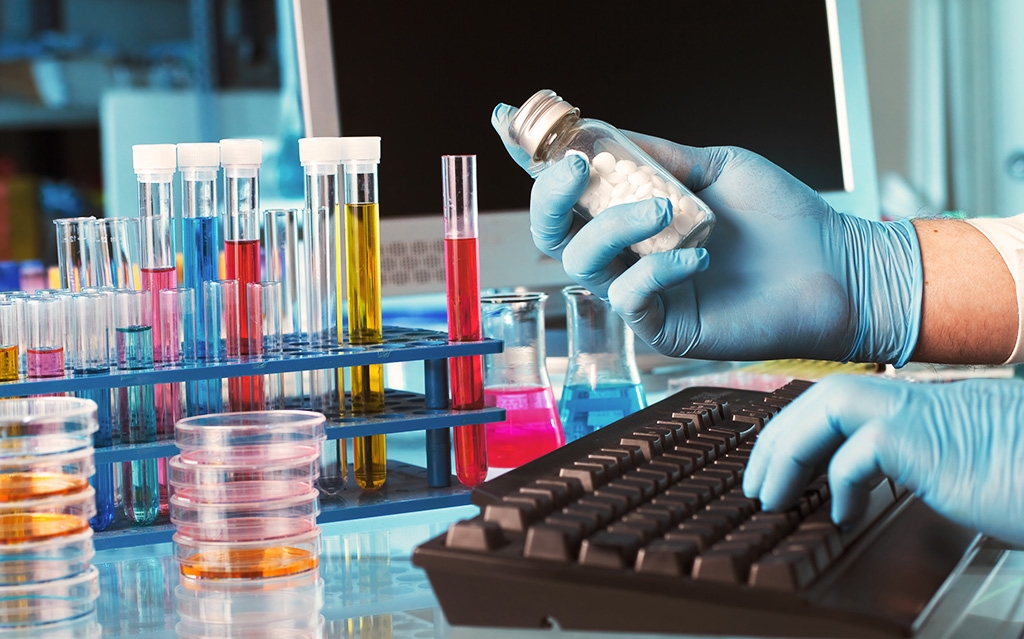 Today medical practitioners all over the globe work hand-in-hand to treat cases.
A medical center in Singapore could ask for the medical aid of a physician in New York because he could be a renowned professionals having obtained adquate expertise in a particular medical state or operational proceedings. But it has its share of complications. Doctors and medical staff may not understand the language of the patient. Similarly, patients or their family members may not be able to interpret the medical report of doctors. To resolve such issues, Brava has come to the rescue. We provide translation (in over 12 international languages) and interpretation services that would help resolve the communication barriers.