Business Translation Services
In both a challenging economic environment and a period of market expansion, you need an experienced translations provider to help you accomplish your business translation needs.
A business is successful when you have a good customer or client base.
These customers or clients can be from different regions, speaking different languages and following different customs and protocols. It is not always feasible to understand each of their languages or ideologies. You might not know the right protocol to deal with customers and business partners across the globe.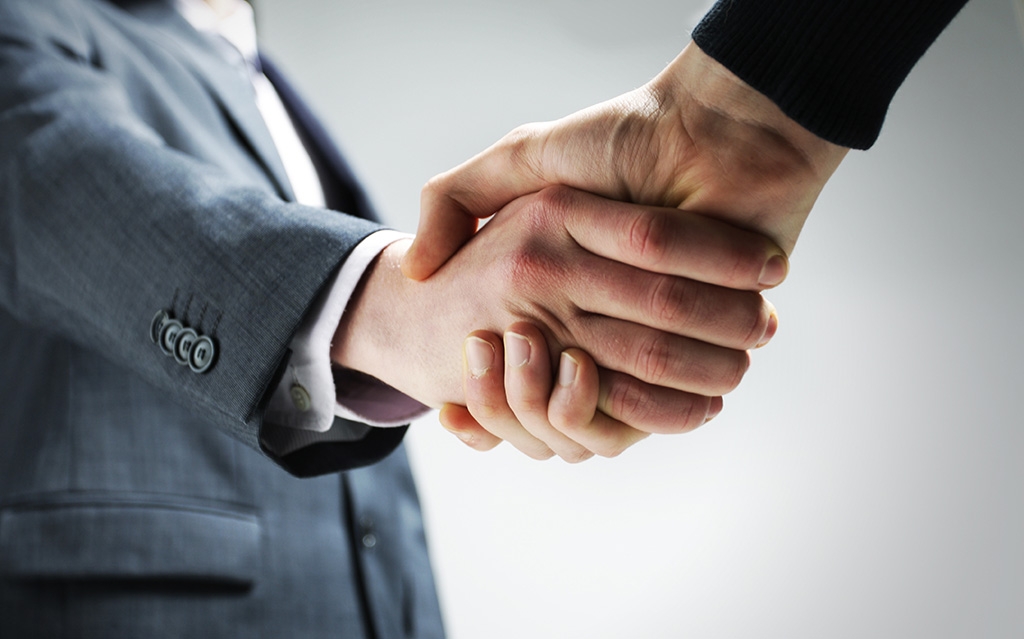 So it is always better to consult the right entity who can smoothen the process of reaching out to every significant person in your business.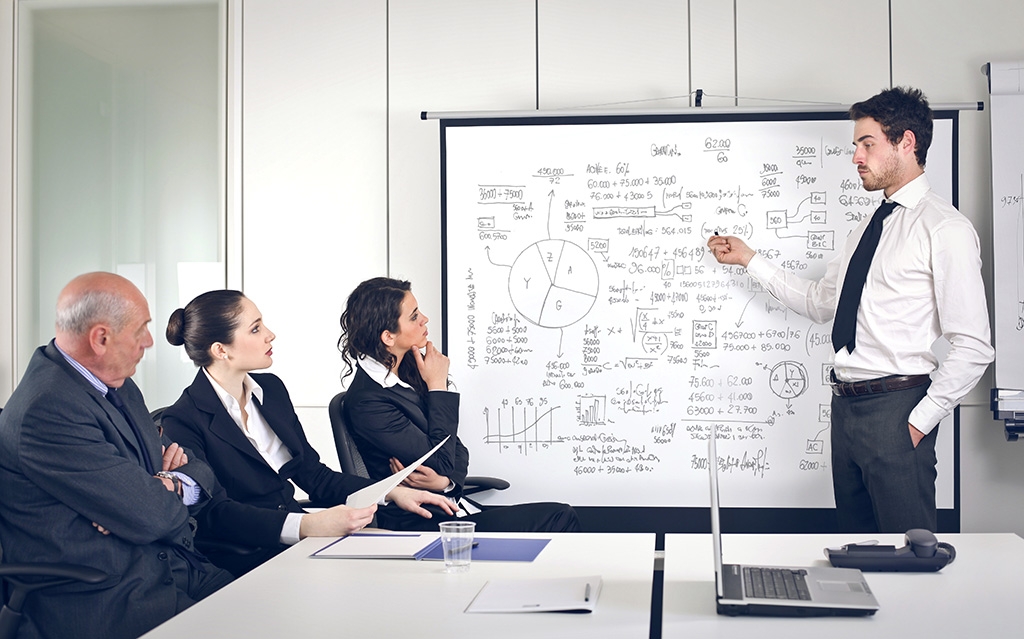 We have built a strong reputation in bringing about the best translation services that you need to make your business grow further.
We provide translation services in over a dozen popular languages that could come handy while interacting with international clients. You could also avail our interpretation services to get acquainted with different professional protocols and guidelines. We provide these services at very competitive charges. So go ahead and float your business across the globe with Brava's services.