Literature Translation Services
Many countries have produced great writers and novelists across the globe. A lot of these works were written in the local language.
Bravatranslation.com has translators specialised in linguistics to translate your literature from one language to English.
We might be aware of a lot of good books and novels, but cannot think of reading them as we may not know the specific language of that particular book. This comes across as a major hindrance to literature lovers. Apart from this, there are also many ancient scriptures of ancient civilizations that historians may love to study or research. But again, the local or regional language may be the main reason that thwart them from having a good read.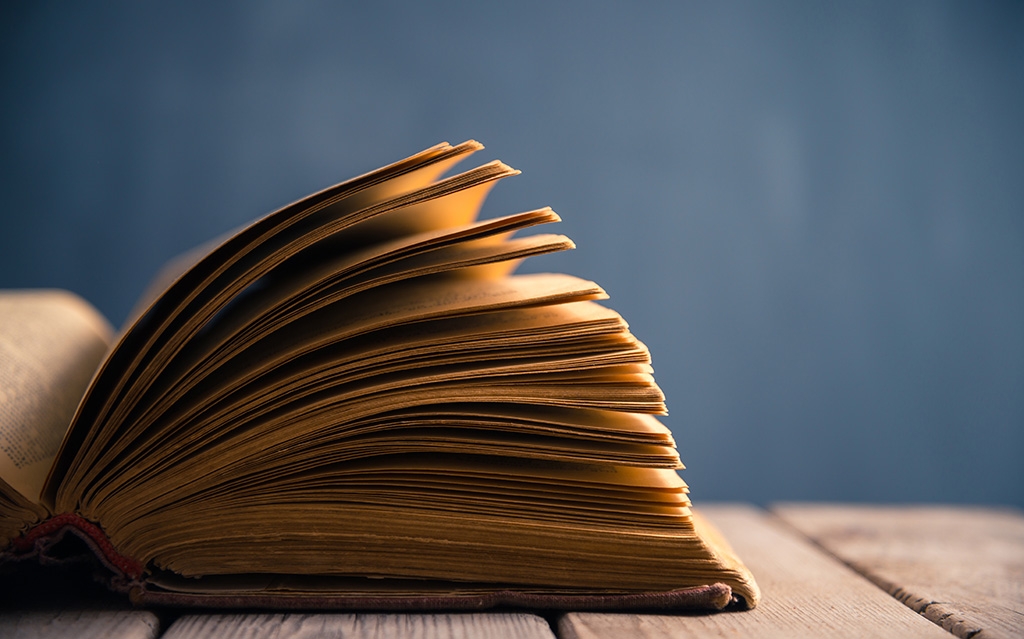 Bravatranslation.com translates all kinds of literature work in English at an affordable price.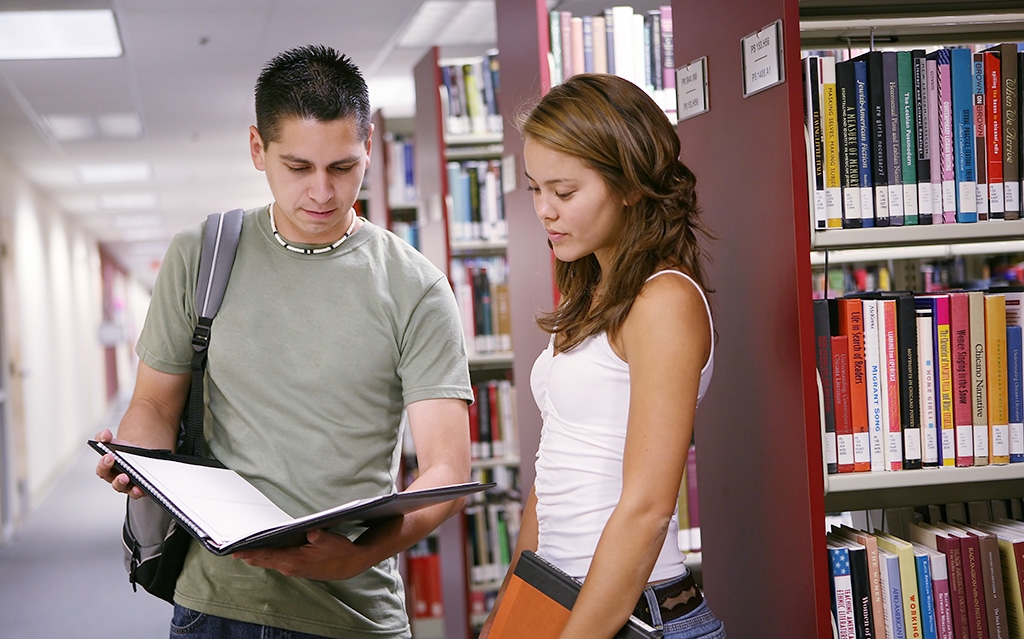 To get a solution to these issues, you can use Brava translation services.
We are a prominent service provider to translation, interpretations and proof-reading. This will also prove beneficial for writers as some of them may want to translate their works into other languages. So now you can go ahead and engross yourself in reading all the works from across the globe.