Finance Translation Services
Finance is another very integral part of any business or profession and calls for proper tackling in order to maximize revenues.
If you cannot interpret your finances well, then you will not be able to proft accordingly.
All financial institutions like bank, credit agencies etc have their own way of functioning and have different implications. As a professional or a business owner, it is very difficult to read-between-the-lines and understand everything to the core. This is a segment that needs expert's advice as a wrong step may get you penalized.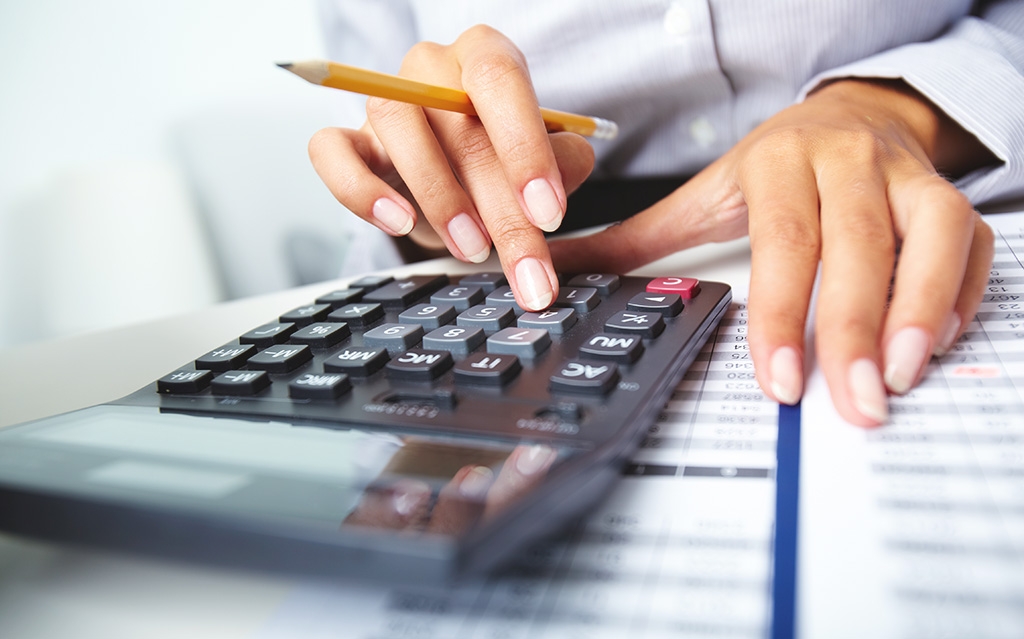 Understanding the importance of these documents, Bravatranslation.com uses only top industry-specific translators.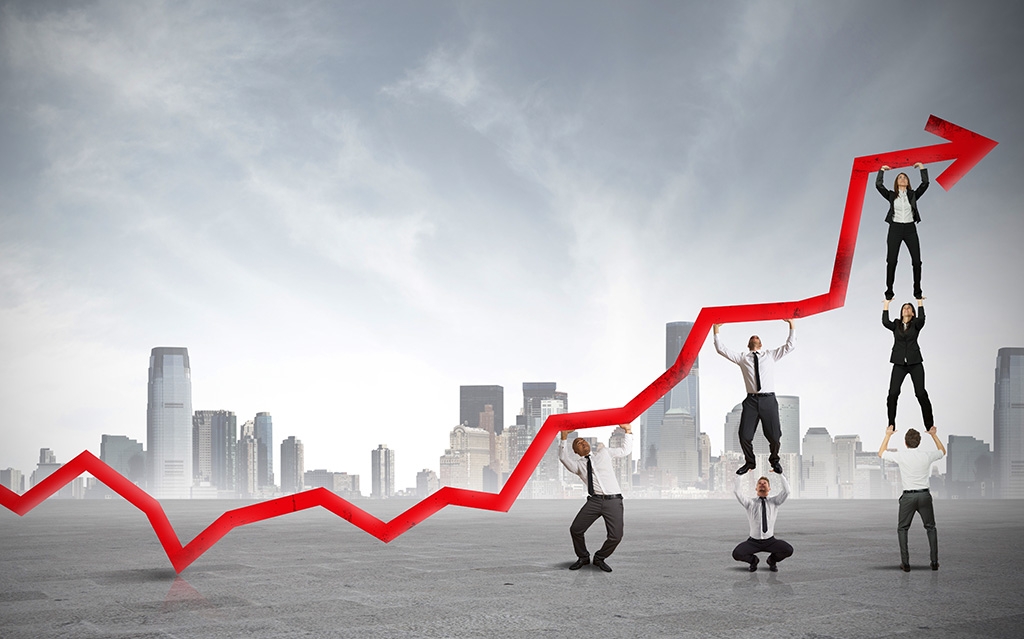 You can take the advice and guidance of Brava in this respect. We offer proper translation services pertaining to financial matters.
Apart from this, you may also have to draft certain applications or official letters for the finance sector. Brava can also help you in this regard as We provide proof-reading services as well. So for all your financial needs, subscribe to Brava.