Education Translation Services
Education is the basic necessity for the young generation of any developed country as it is directly proportional to its growth and prosperity.
With globalization spreading its wings and the advent of the internet, education is no longer confined to boundaries.
Students are travelling to international locations to complete their respective degrees. The option of distant learning is also in vogue. These things may sound interesting but they also bring their share of complications with them.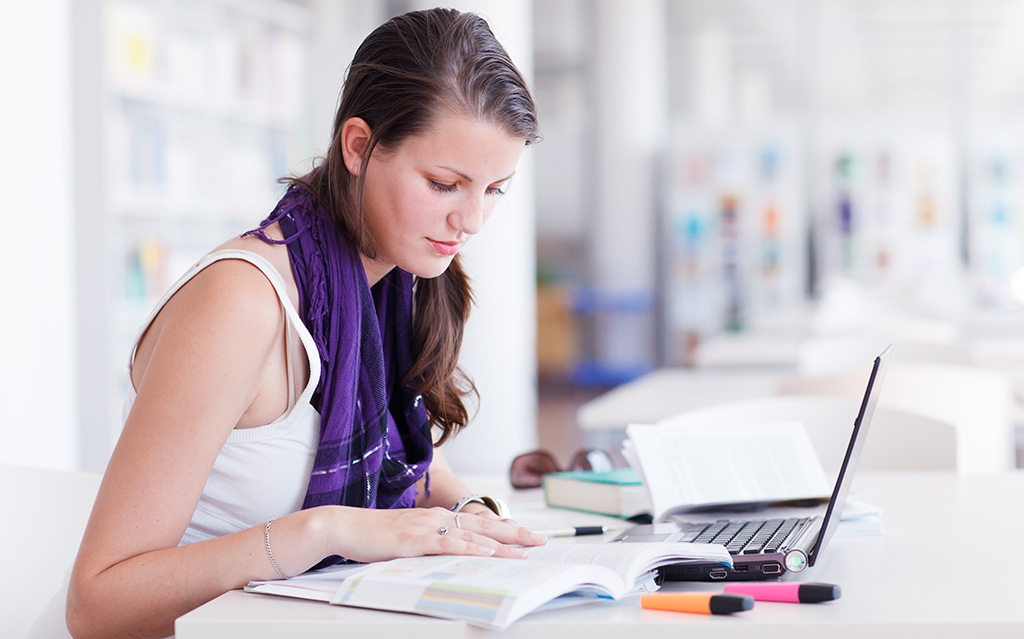 Our reports are accepted by hundreds of colleges and universities, and by the USCIS.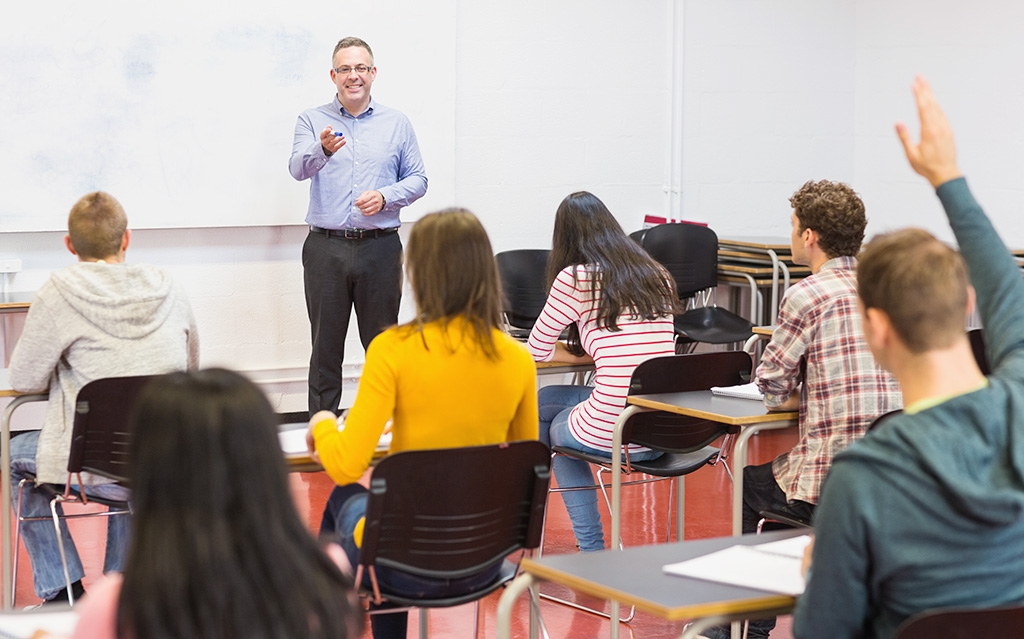 Each country has its education policies in place. Apart from this, they may also advertise or prepare their documents in the local language.
A normal student or even the parents might not be aware of all the formalities and procedures. We certainly would need proper guidance. The good news is that Brava is here to take charge of your issues. We provide translation (in over 12 international languages), interpretation and proof-reading services that would help you resolve all your troubles.